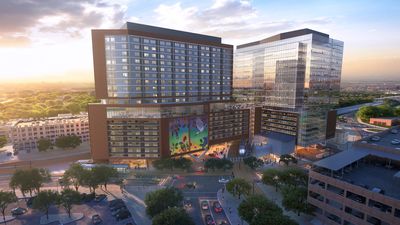 Tempe approves mixed-use project planned for Macayo's site
Gatehouse Capital has partnered with Red Development to develop the hotel component of the approved redevelopment of the Tempe Macayo's Depot Cantina site into a mixed-use development.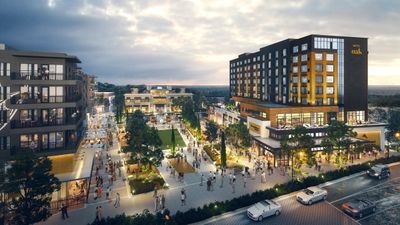 Vision for mixed-use development in OKC unveiled
Tulsa-based Veritas Development has retained Gatehouse Capital as the hotel developer for its mixed-use development proposed for the corner of Northwest Expressway and Pennsylvania Avenue.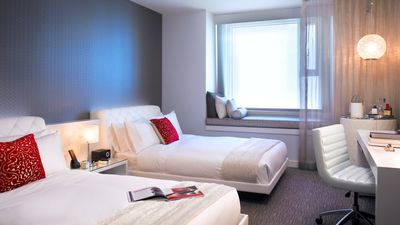 Luxury W Hollywood Hotel Sells to Honolulu Investor
W Hotel in Hollywood, CA developed by Gatehouse Capital trades in December 2021. Gatehouse Capital exited its position from this property in 2017.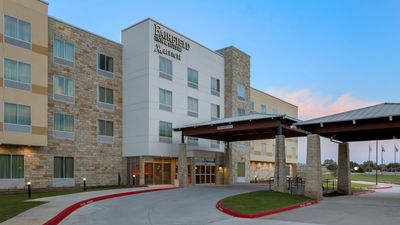 Hotel Equities Assumes Management of Two Marriott Conference Center Hotels in Texas
Hotel Equities assumes operations of two properties developed and owned by Gatehouse Capital.